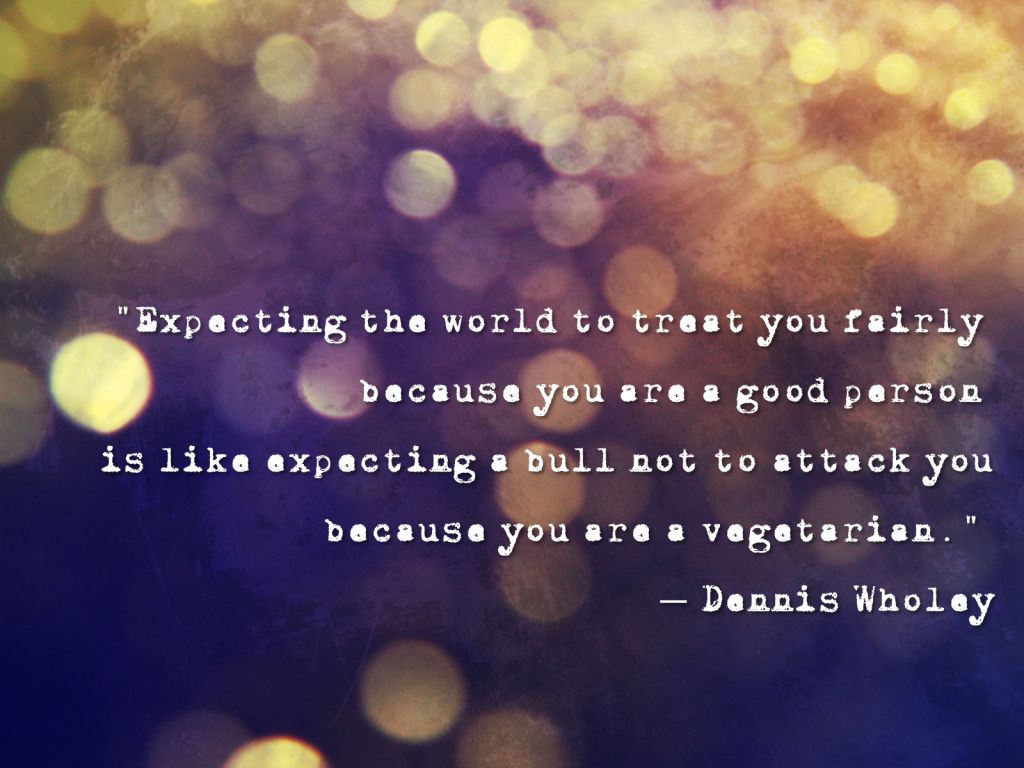 Background image via
I know this is supposed to somehow be a "humorous" quote, but it's something that's been on my mind for a while. Sometimes I think my expectations are too high. Just food for thought.
Currently going through a bit of "blogger's block." Lots of stress at work leaves little to no brain space for anything else. I hate this.