Yesterday was our 3 year wedding anniversary! I thought it would be fun to look back at some of the photos from that day. We had so much fun, and felt so much love from our friends and family!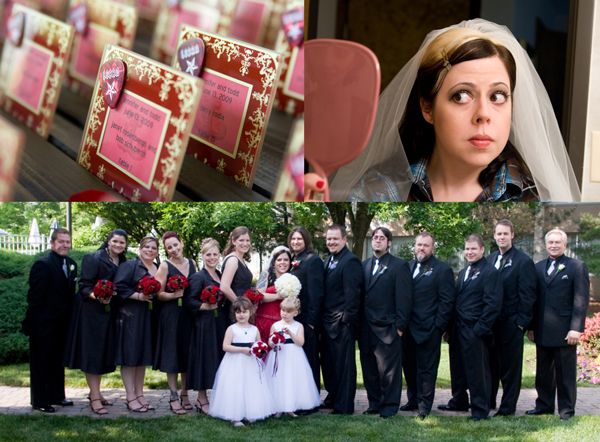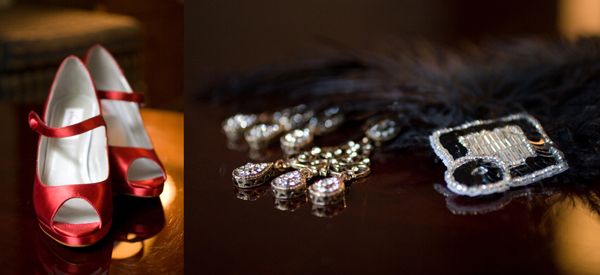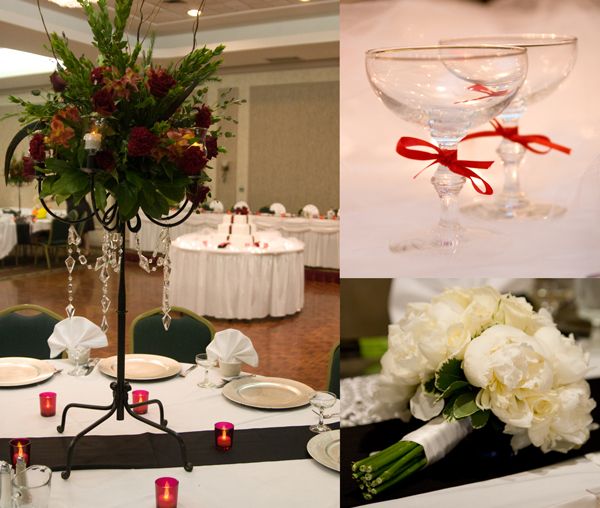 Its fun to look back and remember all of the good times that we had. It's also fun to see how far we've come in the past 3 years. We've bought a house, adopted Motorhead, and had a baby! Iggy is by far the best anniversary present we could ever hope for!
I'm so very grateful for everything that we have. Life is good.