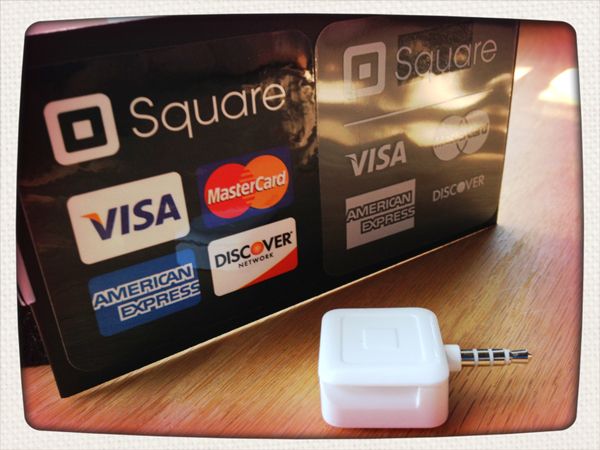 I ordered something new and exciting for the
craft fair
on June 9th! It's a
Square
! A square is a little plastic contraption that plugs into your iPhone or iPad and allows you to accept credit cards for payments. You have to download the free app to make it work, but the good news is that you only get charged when you use the service. No monthly fees or subscriptions!
I can't wait to use it because it makes me feel so official! Someone's all, "hey do you take credit cards?" and I'm all, "why yes, I DO!"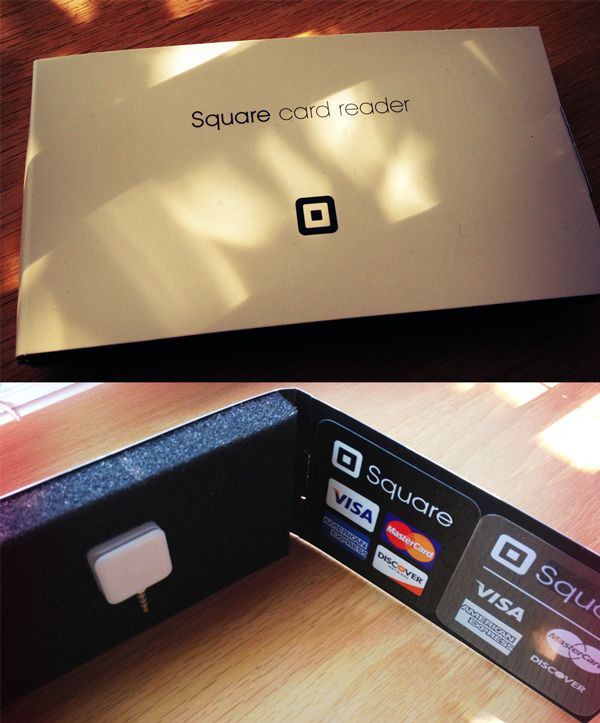 You don't even have to pay to get the little square do-hickey. They send it to you for free. And it comes with these nifty stickers to put at your booth/table so customers know that you take credit cards.
I was really excited a couple of weeks back when I went to
Art in the Park, an art fair in Elmhurst
, and several of the vendors had these little stickers for
Square
up at their booths. I used my card at some of those booths just to try it out. It was awesome!