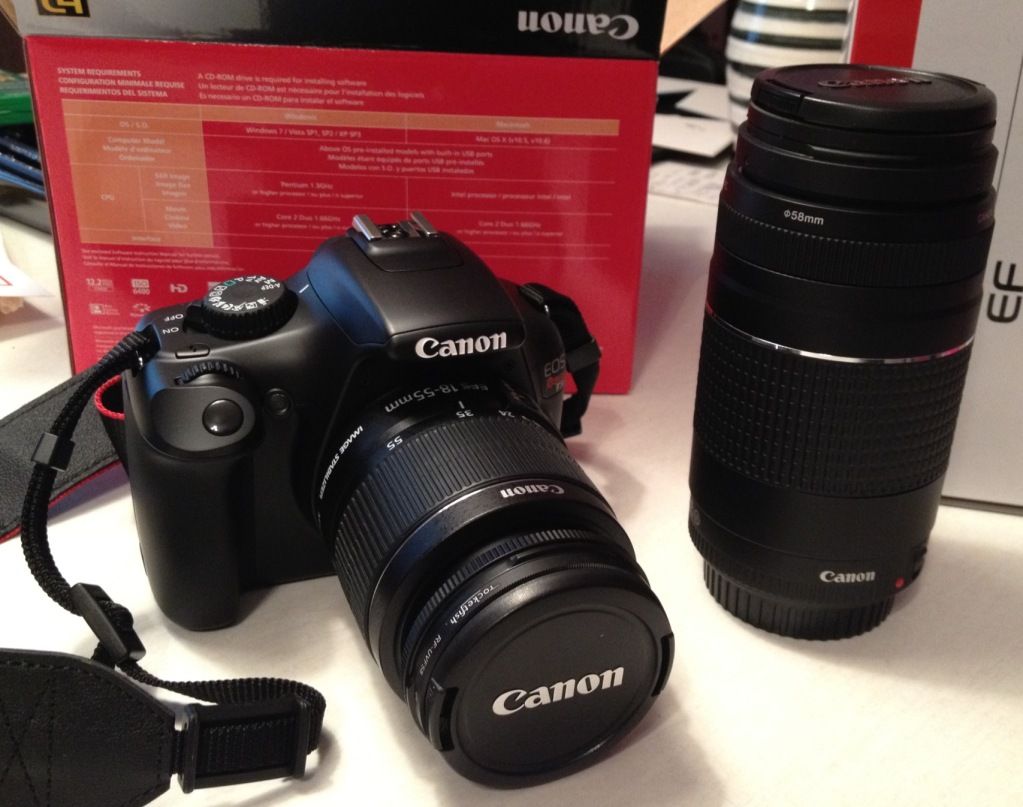 I've been saving up for a "real" fancy-schmancy camera for a little bit (I have no illusions of being a professional photographer, but did I take a darkroom class in college and LOVED it) - a dslr to be exact... I've been wanting a Canon Rebel for a while, and all of my hard work with the teacher's union paid off - literally! Turns out that even the secretary gets a stipend at the end of the year, so I took all of it and applied it towards my new friend above! Technically, it wasn't ALL me... the remaining amount was given to me by Todd and Iggy as a Mother's Day gift. We went the day after Mother's Day and picked it up.
I bought the "base" model, the T3, because most reviews were pretty good, and the difference between this model and the next was several hundred dollars, which I would rather spend toward some new lenses. Right now I have the one that came in the camera kit, and a telephoto lens. I really want to purchase a macro lens (to photograph my Hell Razor creations!) and a wide-angle lens to round out my set...
Soon, I will post photos from my new camera to share with you!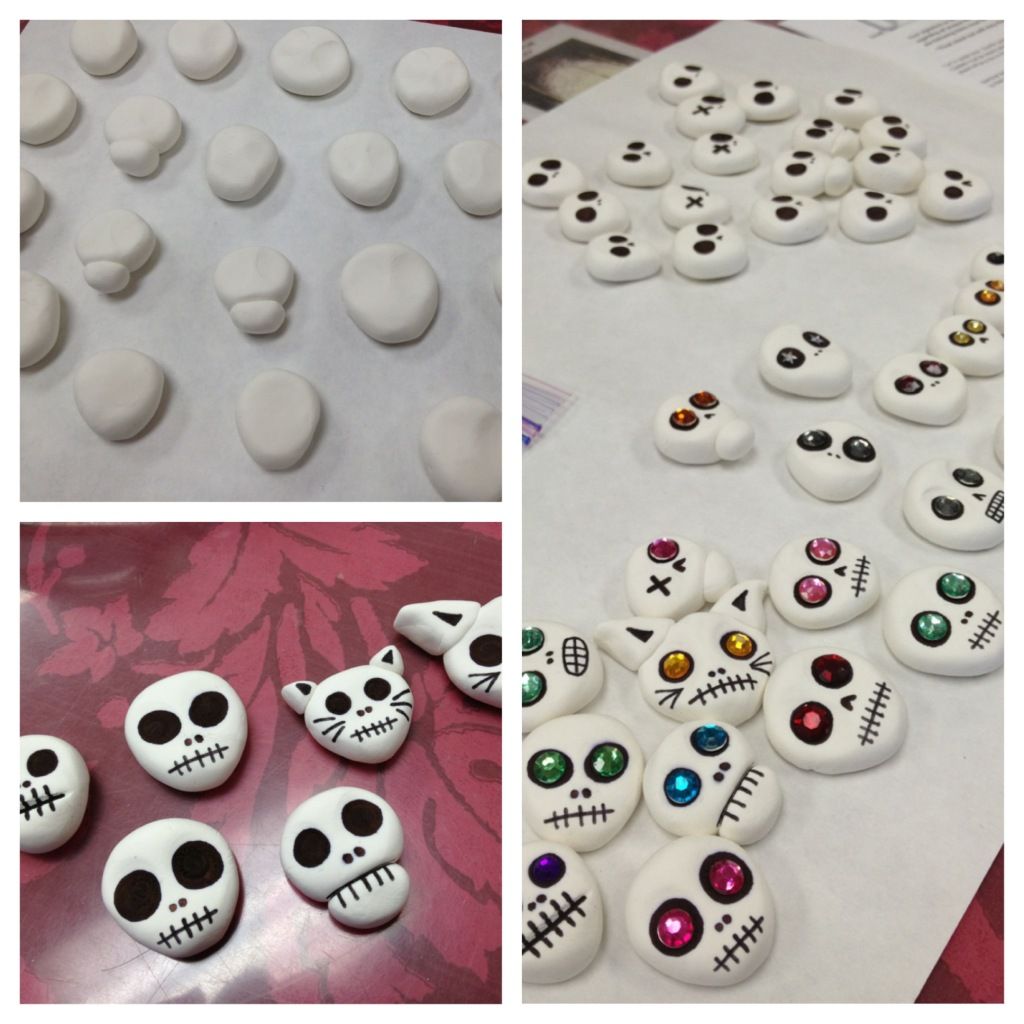 In other super-mega-awesome news, I've been hard at work creating THINGS for the
Constructor Craft Fair
. See the evolution of a handmade skull above! I have some other nifty ideas for items to debut on June 9th. I also plan on closing the online shop for "holiday" that weekend, so if there's anything you see that you want, grab it now before I take it to the show and it very well could be snapped up! So now's your chance!