Check out Hell Razor, out and about on the web...
I was featured on the
Tiny Hats Weekly
blog:
and also on
Hard Rock Chick.com!
: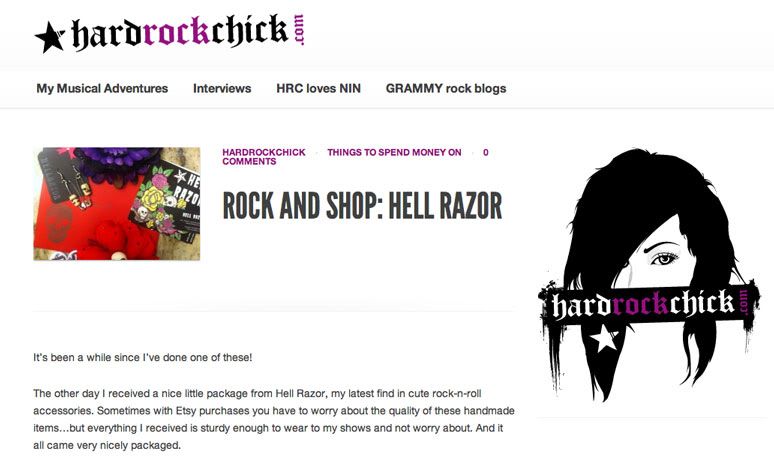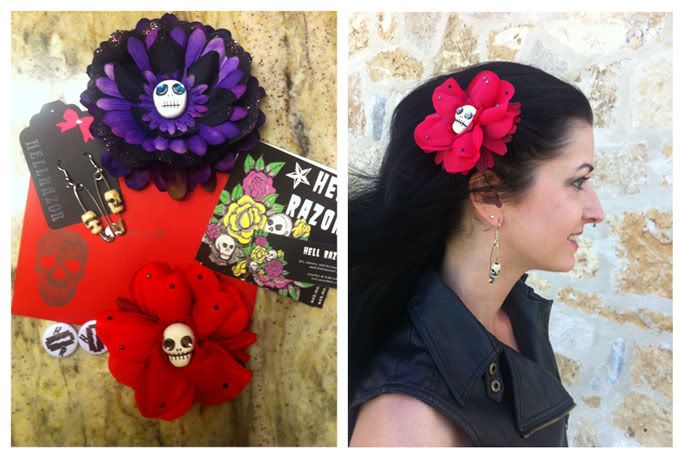 Please let these lovely ladies know that you appreciate their support by visiting their sites and leaving them some comment love! I'm always so excited to see Hell Razor mentioned in other places!